CEDAP has been transforming thermoformable materials to support the global food and dairy industry since 1960.
Our know-how means we have the solution to all your performance and food safety requirements.
We are committed to sustainable development and have placed the circular economy at the centre of all our R&D to ensure our materials are recycled.
Our Form-Fill-Seal expertise
Our quality policy and high-precision manufacturing process positions us as one of the global leaders in the production of Form-Fill-Seal (FFS) sheets. By working closely with FFS line manufacturers, we develop bespoke and innovative packaging solutions for the dairy sector.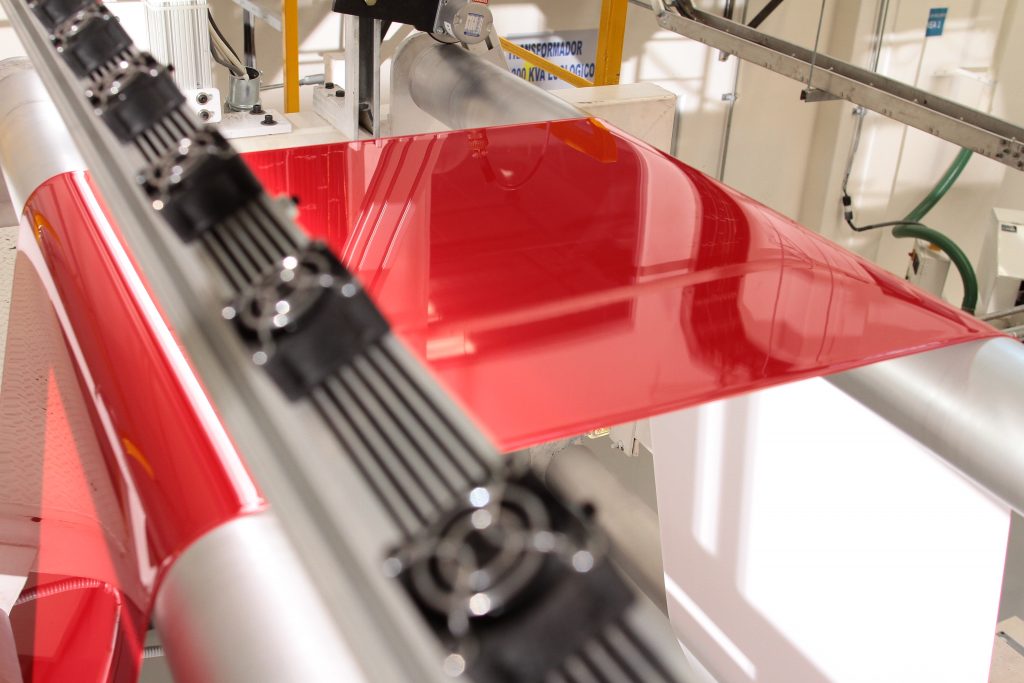 International presence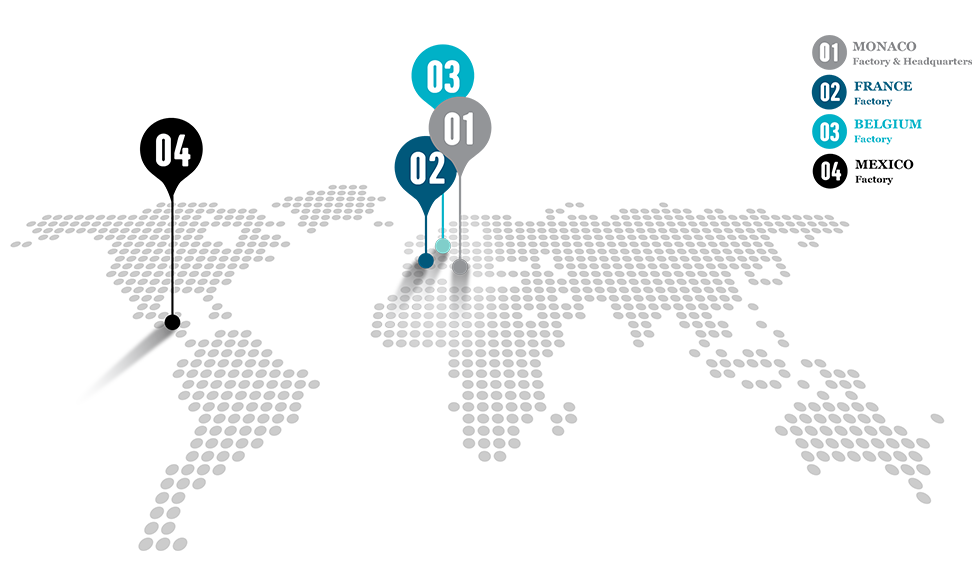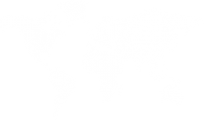 Our packaging solutions




Polyethylene terephthalate sheets